An article published in the Chinese state-run Global Times has stated that officials from the CPC in the Tibetan Autonomous Region have been secretly donating money to the exiled Tibetan leader, His Holiness Dalai Lama. Along with providing monetary support, these officials have also been accused of leaking classified information.
The New Indian Express has published an article which quotes the head of the Central Commission of Discipline and Inspection, Wang Yongjun, as saying in a Communist Party of China magazine that some officials had donated money to His Holiness as well as joining underground organisations and providing intelligence to overseas organisations. He further stated that these officials had failed to uphold their political discipline affecting the coherence of CPC and its ability to fight separatism. The identities of the accused officials were not released, however there is speculation that the officials were of Tibetan origin.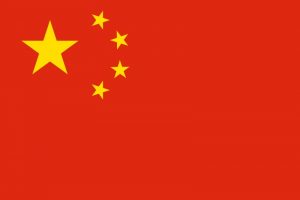 This revelation has apparently caused considerable embarrassment to the Chinese government, which labels His Holiness a "demon" who is trying to separate Tibet from China under the garb of religion. Religious persecution against His Holiness forced him into exile to India in 1959. Since then thousands of Tibetans, deeply religious in nature and fiercely proud of their cultural identity, have fled to India and Nepal, while others have self-immolated as a means to protest against the cultural genocide of the Tibetan people perpetrated by the Chinese government.
The constant violation of Tibetan human rights has caused a great deal of conflict between Tibet and China. Movements to free Tibet from this oppression have been gaining momentum in order to restore Tibet's cultural identity.