The trial in Tibet of Tibetan activist Tashi Wangchuk has hit the international media, sparked an outcry from Human Rights groups worldwide and been labelled a "Travesty".
Tashi Wangchuk, 32, went on trial on January 4, two years after he was detained following his appearance in the New York Times documentary A Tibetan's Journey for Justice in which he spoke about his efforts to preserve the Tibetan language and said that the Tibetan culture is being destroyed by China. The trial lasted four hours, with no verdict announced.The judge said he would deliver a verdict at a later date.
In his interviews with the New York Times, Tashi was clear that he did not support Tibetan independence from China; he was pushing for the Tibetan language to be taught in local schools and used in government offices. He has written a blog calling for greater autonomy for Tibetans within China. He had also attempted to file a lawsuit in Beijing against the local authorities in his hometown in Tibet, Yushu, because he felt they were sidelining the Tibetan language in schools in favour of Mandarin.
Tashi Wangchuk is charged with "inciting separatism," a charge that could result in imprisonment for up to 15 years. Inciting separatism is categorised as a crime of "endangering national security" under Chinese Criminal Law.China's Communist party-controlled courts have a conviction rate of more than 99%.He has been held for two years with no access to his family.
Tashi's case has drawn Tibetans in exile together with Tibetan advocacy groups and human rights organisations to campaign for his release and draw attention to the human rights abuses occurring in Tibet.
In July last year, Tashi was awarded the Tenzin Delek Rinpoche Medal of courage "in recognition of his courage and dedication to promoting Tibetan human rights and justice for the Tibetan people." This annual award is given to Tibetan human rights defenders who show deep commitment to enhancing the freedom and rights of the Tibetan people at great personal risk and aims to give protection to individuals through international recognition.
In December 2016, the then United States ambassador to China, Max Baucus, noted that Tashi was "in jail for his peaceful advocacy of Tibetan language education."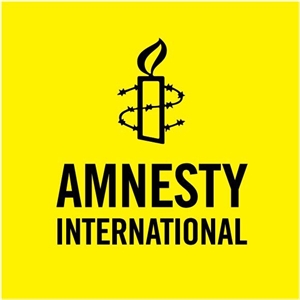 Amnesty International called the trial a "Sham" and Sophie Richardson, their East Asia Research Director, said: "It is appalling that Tashi Wangchuk could face up to 15 years' imprisonment simply for expressing his views in media interviews. These are blatantly trumped up charges and he should be immediately and unconditionally released."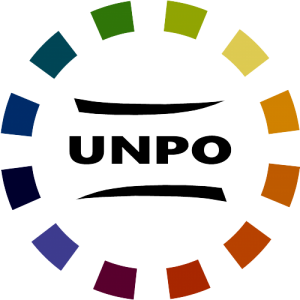 UNPO, the Unrepresented Nations and Peoples Organisation, said, "Tashi Wangchuk faces up to 15 years in prison for simply calling for linguistic rights to be respected. Cultural rights, including the right to use one's own language are protected under both the Chinese Constitution and international human rights law […] Tashi and other jailed activists in China have received international support from the European Union, Germany, the International Tibet Network, Amnesty International and Human Rights Watch. They have all called upon China to drop the charges against Tashi."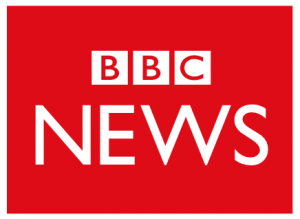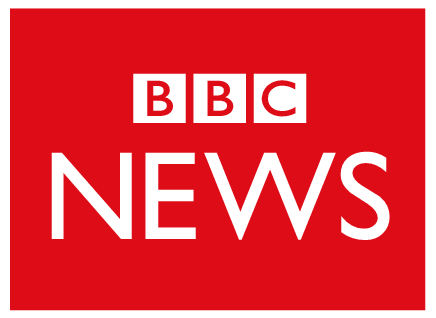 The BBC said, "Tashi Wangchuk pleaded not guilty on Tuesday, in a trial rights groups have called "ludicrously unjust".

The New York Times commented, "This action by the Chinese government sends a chilling message meant to silence its critics", and continued, "Because of the prominence of Mr Tashi's case, any sentencing would lead to further international condemnation of China's record of rights abuses".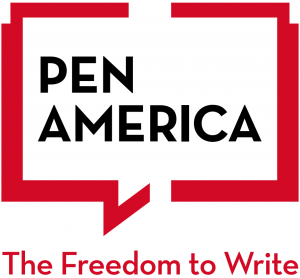 PEN America said "PEN America is particularly concerned that Tashi will not be offered a fair trial, nor afforded the presumption of innocence until guilt is proven, especially given authorities' assertion that this is a case of national security […] This is an attack on Tibetan language and cultural rights, which authorities have dressed up as an issue of national security." PEN America stands to protect open expression in the United States and worldwide.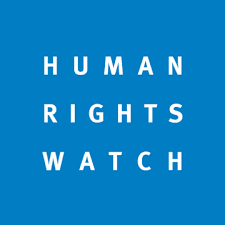 Human Rights Watch New York has called on China to drop the "the politically motivated case". Sophie Richardson, their China director, said "Tashi Wangchuk has joined the ranks of those prosecuted in China by simply calling for rights to be respected and the law to be upheld".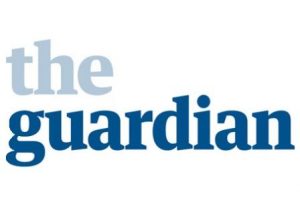 The British Guardian said, "The Chinese government has instituted harsh policies in its far western regions, home to millions of ethnic minority citizens, in an effort to quell dissent by force."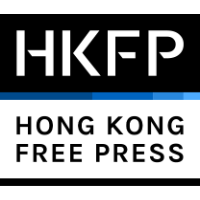 The Hong Kong Free Press reported on the international support the case has attracted, saying "The European Union and Germany voiced concerns over China's jailing of activists including Tashi at the United Nations Human Rights Council".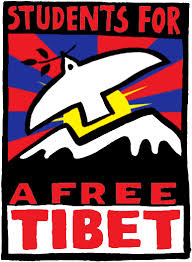 Students for a Free Tibet are leading a campaign to lobby Beijing embassies, foreign governments and organise protests around the world to raise awareness of Tashi's case.