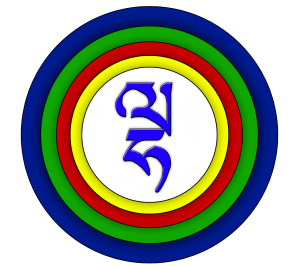 Contact published by Lha Charitable Trust, a Tibetan grassroots nonprofit organisation based in Dharamsala, India. Lha is an  education and knowledge resource that provides meaningful, multi-leveled social and educational services for the benefit of others. It is one of the largest social work organisations providing vital resources for Tibetan refugees, the local Indian population, and people from the Himalayan regions.
In 2015 Lha was awarded first place in the category "Best use of Website and Internet tools" in the South Asia-wide 4th eNGO Challenge Award. The Award recognises the best non-government organisational practices of using information and communication technologies. This award recognised the contribution of Contact magazine to Lha's succesful Award entry. In 2014 Lha was awarded second place in the category "Best Practices of Social Media Usage" in the 3rd eNGO Challenge Award.
Through rehabilitation resources and social and educational services, Lha facilitates an easy transition for members of the Tibetan refugee community to India. Each year programmes and projects are adjusted to meet the conditions and needs of the region, yet the commitment remains constant: to help the Tibetan people thrive and prosper in their new home and to preserve their profoundly unique culture. Additionally, Lha offers volunteers and students the opportunity to engage in meaningful community service and social work and also seeks to generate an atmosphere of harmony and cooperation within the community by tending to the needs of the underprivileged.
On a daily basis, Lha serves over 250 people, hosts between 15 and 25 volunteers and provides up to 20 different services, including on average 50 nutritious meals per day for people in need.
Please visit our website for more information: www.lhasocialwork.org
About Contact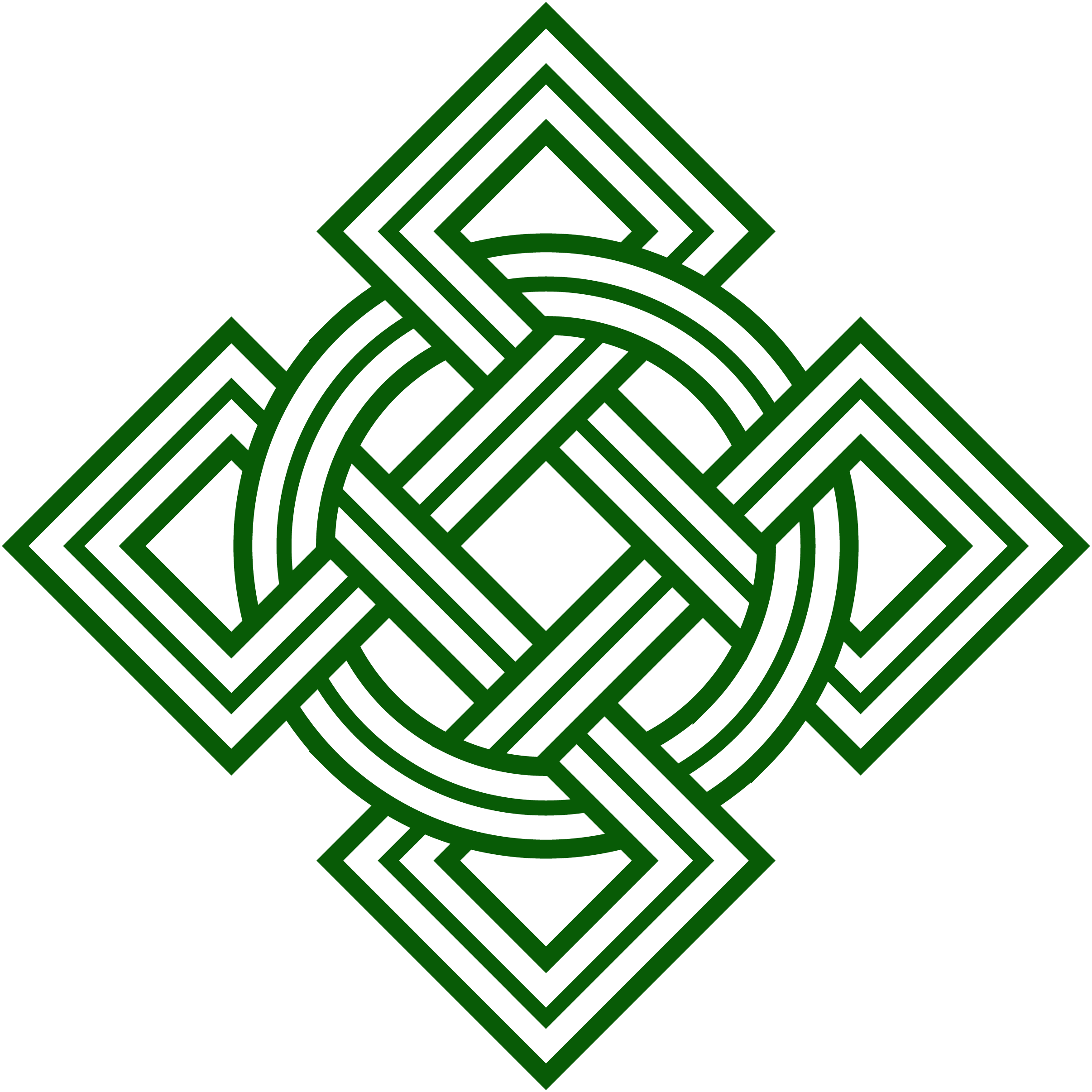 Contact is a recognised and registered publication under the Registrar Office of the Newspaper, Ministry of Information & Broadcasting Government of India. The registration number is HPENG/2013/51798. Recognised by Lonely Planet and other international travel resources. Contact has been a popular source of news and information on Tibetan issues, and the Dharamsala community, for over 18 years.
700 – 1,000 copies are printed each month and distributed in the greater Dharamshala area and in Delhi, and various diplomatic missions to India. Copies are also sent to various Tibetan schools, settlements, offices and NGOs in India as well as abroad. Contact keeps readers up-to-date on current issues and events, and provides networking, education, and volunteer opportunities, as well as social services information. Contact staff and contributors hope you will enjoy and benefit from our modest efforts to build a community through communication. May peace and love prevail!
Guidelines for submission
Contact welcomes submissions of people stories. We also gladly accept information about upcoming events, volunteer work and special projects. All material intended for publication in Contact must be submitted by the 20th of each month. Any late submissions will only be considered for the next month's issue. Your letter may not be printed if it is unsigned, illegible, slanderous or malicious. We reserve the right to edit submissions for spelling, grammar and length. Send your material to our email at: [email protected]
Remember
The articles, stories and other material in Contact represent the views of the authors and do not necessarily represent the views of the Contact staff or Lha Social Work.
If you would like to contact Contact, call Lobsang Rabsel at 981-615-5523 or the Lha office at 01892-220992. All comments on this issue should be submitted to [email protected]. Also if you would like to receive a monthly copy of Contact, you can email us your address. It is free of cost.
Where to find Contact
Contact is available at many places around McLeod Ganj including the Lha office, libraries, shops, travel agencies, hotels and restaurants.
____________________
Contact Staff

Managing Director: Ngawang Rabgyal

Editor-in-Chief: Jenny James

Editor: Tenzin Samten

Assistant Editor: Dorji Kyi

Circulation Manager: Lobsang Rabsel

Published by: Lha Charitable Trust